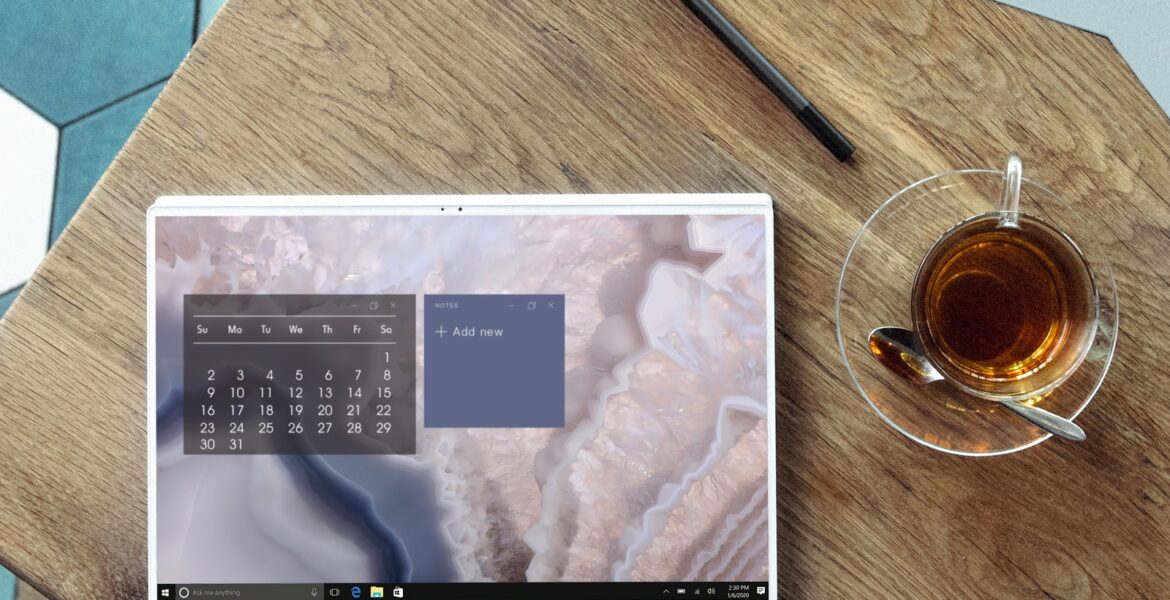 What people who want to start a company should know
What people who want to start a company should know. To start up a company can somewhat be soul-lifting most especially for someone who has never tried one before.
The ecstasy and euphoria that come with it are incomparable. Before anyone would think of starting a company, one could have been an employee in an organization where bureaucracy is at its peak.
The stress of resuming work from 7 am to 7 pm with little or nothing to show for it is another challenge.
So, what comes to mind is the freedom from working for long hours every day inside a restricted office and the sigh of relief that one will get from reporting to a particular boss.
It is indeed good to be in charge!
But in the course of trying to be a self-made entrepreneur, one must know that not all companies that started well would make it to the end.
The following would help young entrepreneurs who are considering to know things to be mindful of when starting a company.
Choose a name for the company and get it registered
The first thing to do before starting a company is to find a befitting name that will make you stand out among other companies and get it registered with the appropriate agency that is saddled with that responsibility.
This will give you placement and identity because no company can exist without a unique name, and having an unregistered company makes it illegal which may lead to a heavy sanction.
Know the services your company will render
Another thing to consider before starting a company is to know what you are offering.
What will you sell in the company?
Will it be a manufacturing company or a service provider?
As a service provider, you can sell expertise and time, which may include event planning, Information Technology, etc.
You may also choose to settle up a restaurant, offer transportation services, and lots more.
More so, as a manufacturing company, one can gather raw materials and convert them to marketable products such as bags, shoes, clothing, gadgets, etc.
Know what your clients want
Having made up your mind on the services to render, you should know what your clients want by carrying out a painstaking market survey.
This will help you know what to produce and to whom to produce.
Importance of reviews
Reviews will serve you in 2 ways when you open a company.
The first way is that reviews will help you know how your customers rate you and things they want you to improve upon.
Since you will also work with other companies, other office services' reviews will help you know the right companies to work with.
You can read Parcelcompare opinions if you are looking for a delivery company to know if they are worthy of your patronage or not.
Choose a good location
This should also be considered when starting a company, as the location of your company should be around those that will need your services.
A company that is cited in the wrong location, stands the risk of collapsing.
Therefore, you should choose the best area that soothes your business, so that you can be patronized by your target clients.
Be sure of your financial capacity and capability
Finance is the money needed to invest in getting the company ready for business which can be physical or non-physical cash.
For you to know the amount of money you would need, put down on paper what will be needed to start up the company which may include rent, salary, buying of assets, and lots more.
Open an account for the company with a reputable bank
For proper accountability, a corporate account should be opened with a reputable bank.
This will enable you to control your expenses and save you from unforeseen circumstances that could lead to financial embarrassment.
These are what young entrepreneurs should know before starting a company.
Our limousine service ri include Providence and Newport, RI. Extending to major and private airports, train stations and all occasions.